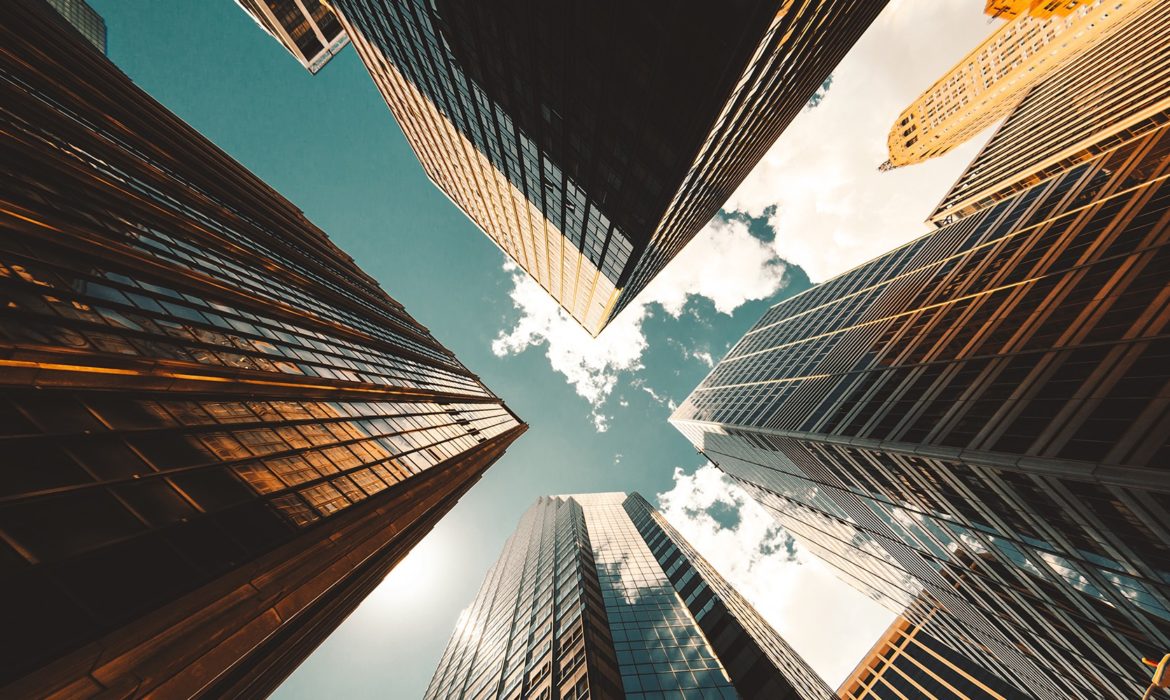 The Covid-19 pandemic has had a cataclysmic effect across all sectors, forcing manufacturers to react quickly to continue to meet market demand. In the first of a series of thought leadership, Vendigital's new Partners and Director share their views on Disruption.
Climate change and Covid-19; Catalysts for Automotive reform
Automotive – Justin Benson, Partner
Electric vehicle (EV) drivetrain technology and the changing consumer behaviour, are the two greatest disruptions facing the Automotive industry.
Regulation and climate change are driving Governments and, perhaps more importantly, cities, to set increasingly challenging emissions targets. Customers are much savvier about climate change, demanding cleaner air and more sustainable methods of product and service delivery, such as for EV. These issues are highly disruptive for the automotive sector. Reigning back on existing asset investments over the last 25 years and investing in new, is an expensive transition. No OEM wants to make a 'bad' new EV model, so they have been investing in learning about the technology and maximising quality while delivering increasing numbers of new EV models to market. As volumes increase, now is the right time to review your EV BoM to reduce costs while ensuring there is no decrease in quality.
Downstream, auto retailers are now opening their dealers again as we come out of Covid. Customer enquiries and leads are increasing but mainly over online channels as opposed to visits to dealers. VW recently announced they intend to move to an agency model where prices and sales approach are set via on-line channels and, customers are referred to appropriate dealers to complete their purchase and receive services. Optimising the dealer footprint and managing the customer's online and digital experience will be fundamental to minimising costs while maximising new and existing revenue streams. Now is the time to look at your data, gain insight and focus on change that will improve your return while delighting your customers.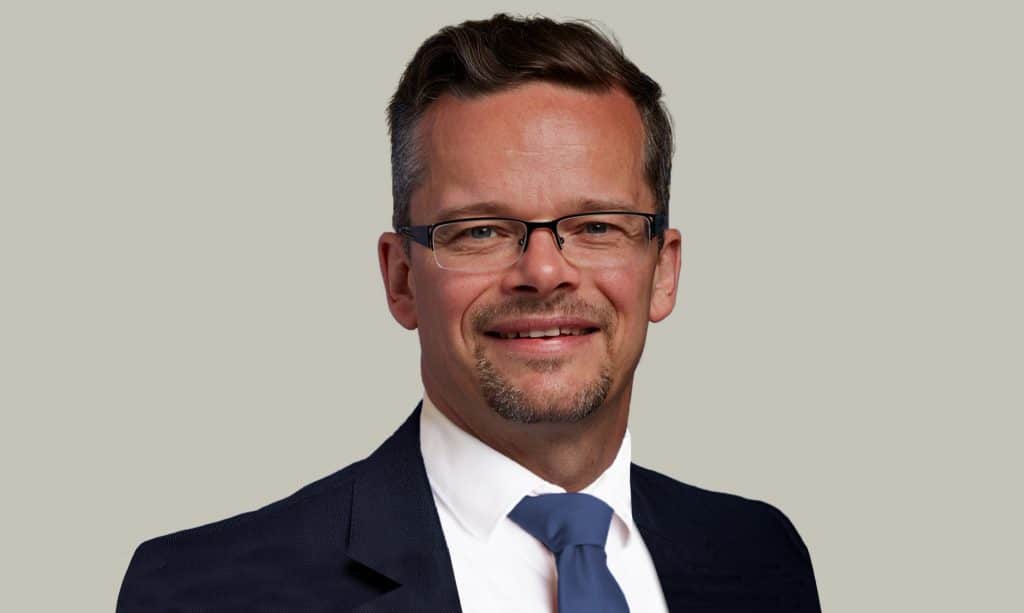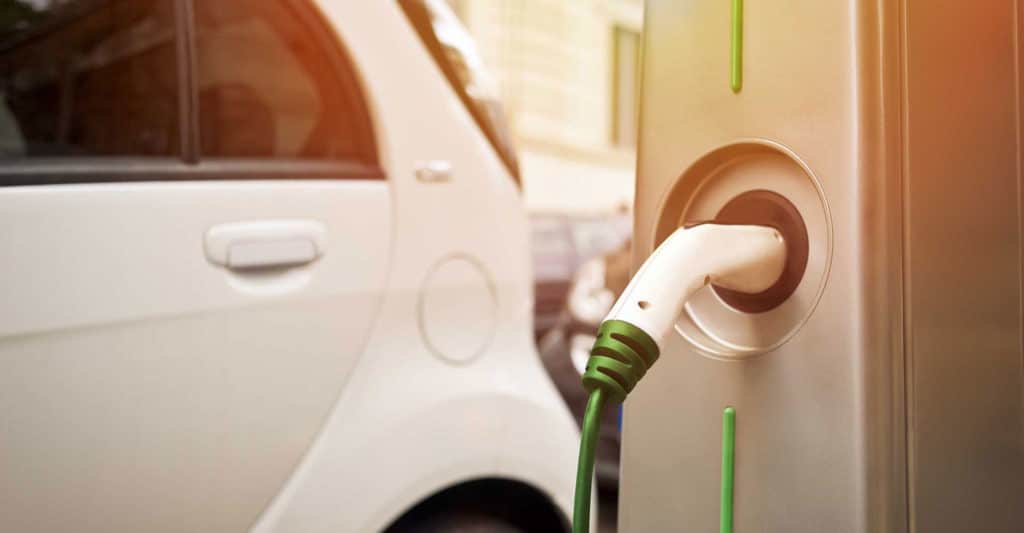 Adaptability and agility – the key to pandemic recovery
Industrial Manufacturing – Nick Harrison, Partner & Paul Cooper, Director
With Brexit and now the Covid-19 pandemic, the UK's manufacturing sector is suffering its' worst period of disruption, with the biggest drops in output and employment since records began, even taking into account 2009's global financial crisis. Customer demand has significantly weakened or vanished entirely (apart from medical and food products), supply-chains have been shut down and there is global uncertainty on what the much-maligned 'new normal' will look like.
As our manufacturers emerge from the lockdown, in addition to re-starting their mothballed factories, conforming to social-distancing guidelines and priming the supply chains for uncertain demand, they still face the 31-December Brexit deadline knowing that their supply chains will have to change again in the face of new tariffs, regulations and trading environments.
There is a glimmer of hope however…the disruption caused by the coronavirus epidemic may have highlighted the fragility of businesses, but it has also shone a light on the talent, adaptability and agility of many of our manufacturers. Take for example the many companies that responded to the Governments plea for help, and swiftly pivoted their existing operations to manufacture ventilators, hand sanitiser, face masks and PPE equipment. They have all worked at speed to develop new products and set-up new supply chains to respond to the demand spikes, with many learning and embracing new digital technologies such as virtual/ augmented reality and 3-D printing.
This new-found pace and agility, coupled with solving the equation to become more competitive, should set the UK apart as a future global leader in manufacturing….now is the time to learn from and embrace the recent disruption, and for manufacturers to embark on the road to transform themselves for the future.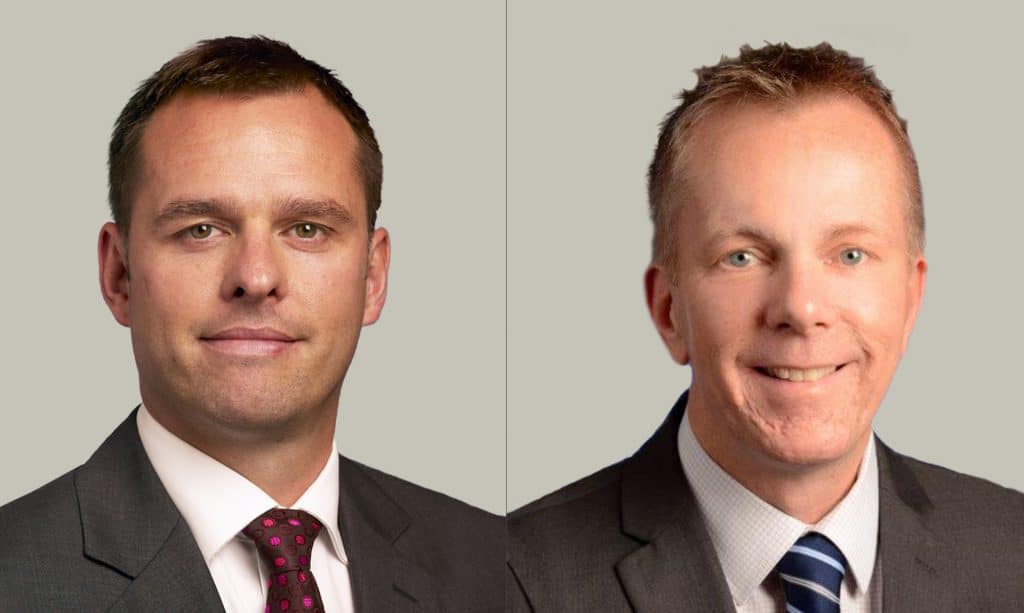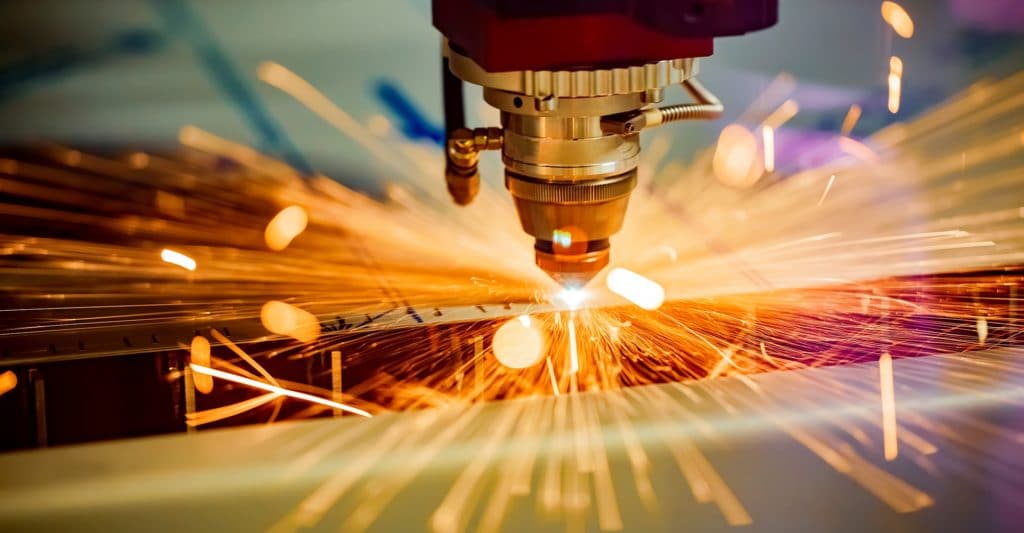 Invest in agility to stay close to your customer
Digital & AI – Alec McCullie, Partner
As society starts to prepare for re-integration and reflect on what a new normal will look like, large companies can learn a great deal from the way that start-ups have been dealing with uncertainty for decades, by using data-driven agility to stay close to their customer.
When I co-founded a tech start-up some years ago, we pivoted our business model at least twice – from a product to a service and then into a hybrid model as we got more customer data. We were developing an entirely new idea, which made it difficult to predict what would resonate with customers, especially as we were trying to address a yet 'unknown' need. This forced us to be as lean as possible in our approach and gather data as quickly as possible – if an idea is going to fail, it better fail quickly so you still have enough resources left to try again.
The same rationale applies in many sectors today, with customer needs shifting unpredictably even in long-established, relatively stable markets. On the other hand, many sectors were already going through major disruption even before the current crisis. As such, recent events have simply accelerated the need for agility, as the macro change agenda is broadly the same. For example, the automotive retail market has been bracing itself for a shift to Mobility as a Service (MaaS) and Direct to Consumer business models. It is reasonable to expect that this trend will continue and that those who use the current situation as an opportunity to radically reinvent themselves quickly will come out on top.
With many traditional 'transformation' methods also becoming redundant, as there is very little precedent to learn from, how can larger companies embed start-up thinking across their operations now in order to be ready for any scenario in the 'new normal'? Winners will likely be those that are investing in data to become more agile in their approach to controlling costs, optimising processes and improving revenue quality.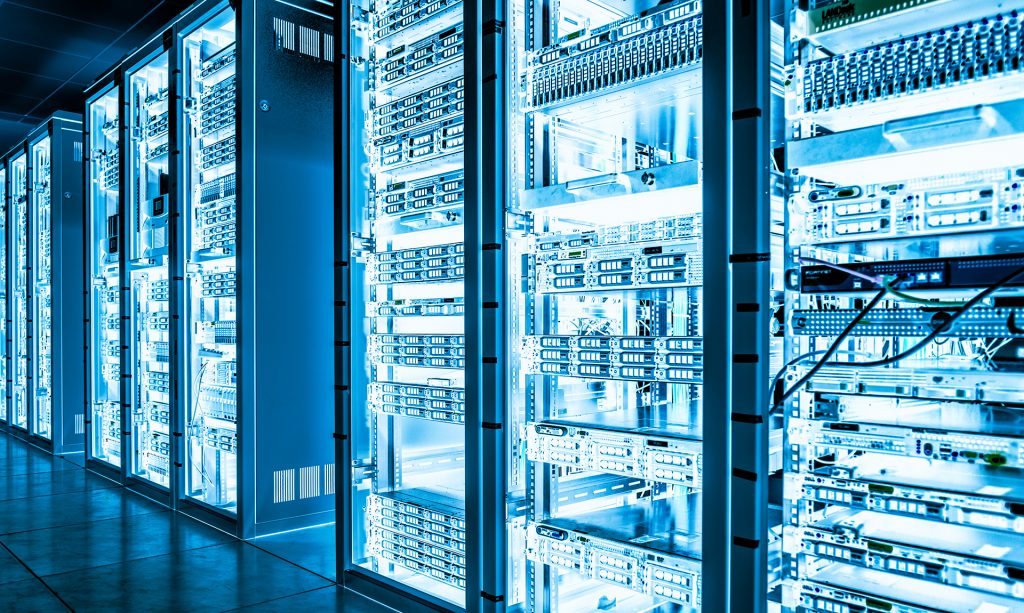 Related Posts