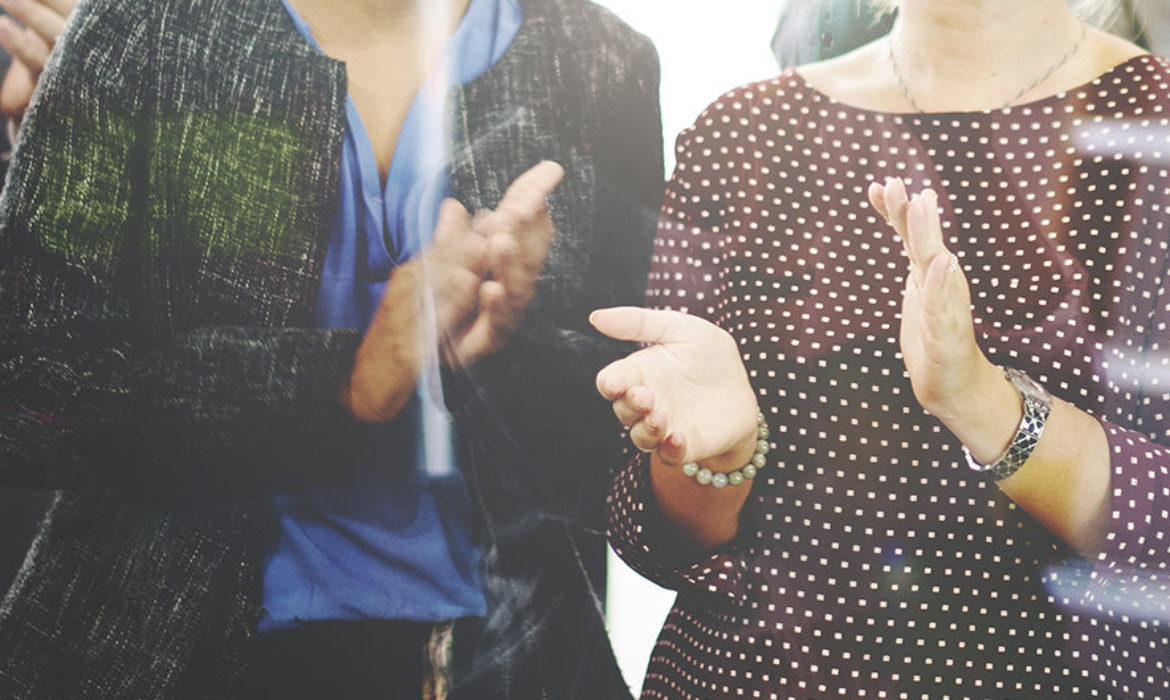 For the fourth year in a row, Vendigital has been recognised in this Financial Times special report as one of the UK's leading management consultancies.
Vendigital has achieved a top 20 ranking for the second consecutive year.
Attaining a total of 10 medals, an increase from 8 in 2020, the firm was awarded gold in the Automotive category as well as silver in 5 categories: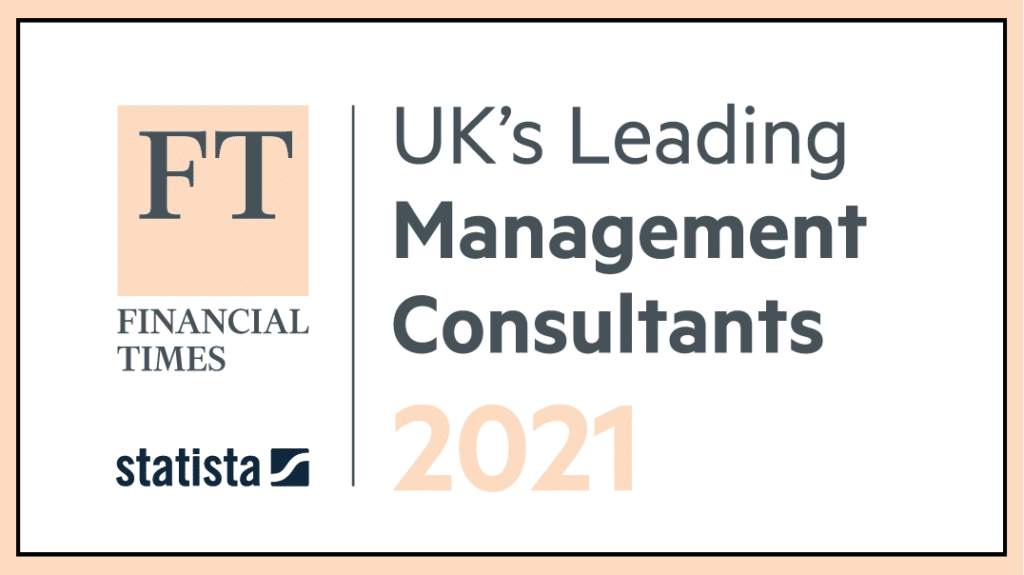 Aerospace & defence
Consumer goods & retail
Internet, media & entertainment
Travel, transportation & logistics
Operations & supply chain
Vendigital was also awarded bronze in 4 categories:
IT, technology & telecommunications
Other industrial & metals
Data analytics & big data
Digital transformation
The list of the awarded management consultancies is based on two surveys — one among peers (partners and executives from management consultancies) and one among clients of the consultancies. Both surveys were conducted online by Statista.


Roy Williams, CEO of Vendigital, said:
"We're delighted to have been recognised as one of the UK's leading management consultancies – and for a fourth consecutive year.
"It's testament to the excellent team we have at Vendigital that our contemporaries and clients recognise and value our combination of sector expertise, operational experience and digital capability, and ultimately the tangible outcomes that we deliver."
Subscribe to our newsletter
What We Do
Data-led accelerated cost transformation, delivering measurable and sustainable cost reductions