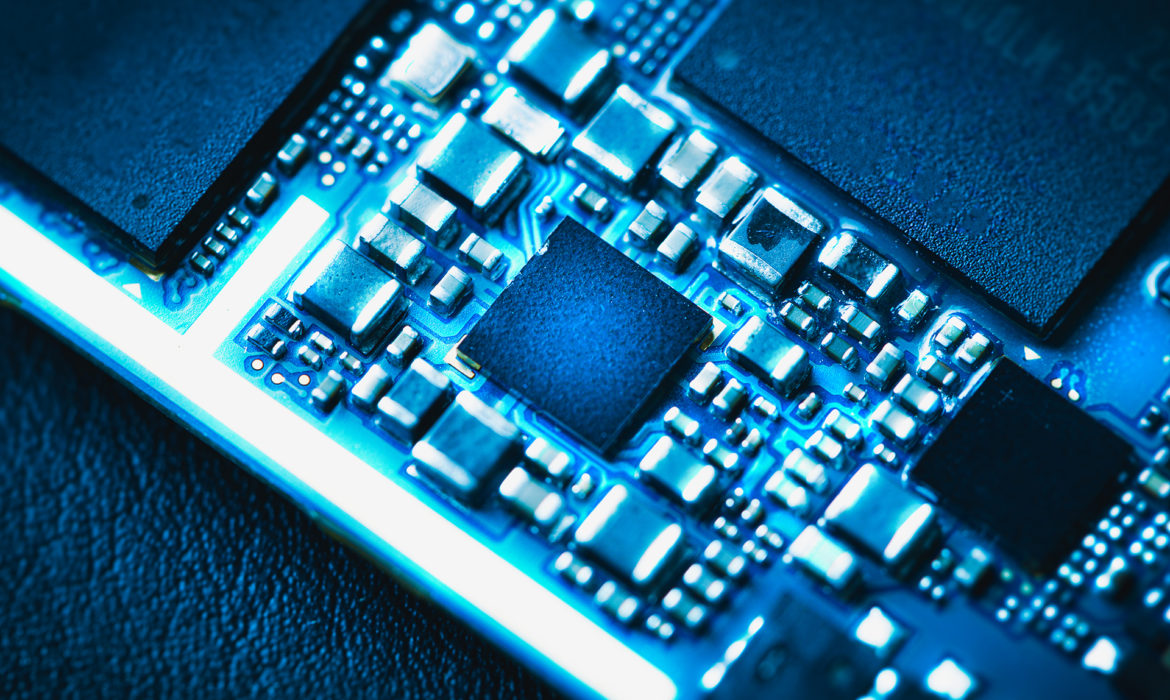 Cost transformation is not easy – data integrity is the key to success
"Having the necessary technology in place is not enough. Technology must be underpinned by data integrity to drive business insight, " said Stewart Partridge, Supply Chain & Process Improvement Vice President at TT Electronics.
So when Partridge was appointed to transform the way the business thought about cost, he called on Vendigital to assist him.
To help TT Electronics, Vendigital used the three most powerful tools in their tool box: a unique suite of software applications; a rich consultancy heritage; and an inherent understanding of the clients supply chain.
In recent years, TT Electronics, a global provider of engineered electronics for performance critical applications such as sensors, resistors and opto-electronics, had grown organically and through acquisition, operating multiple Enterprise Resource Planning systems. It currently operated across 27 manufacturing facilities globally.
Partridge quickly realized the need to implement a common e-procurement system across the organisation to drive cost improvement and optimise supply chain performance.
So Vendigital and TT Electronics started a nine month project with a rollout of Spend Analytics across all 27 manufacturing sites to ensure the business was well positioned to drive strategic and operational cost improvement.
With Analytics software embedded and Supplier Performance software in its final stages of implementation, TT could now use Vendigital's Risk Intelligence in Supply Chain (RiSC) application to assess and manage supply chain risk.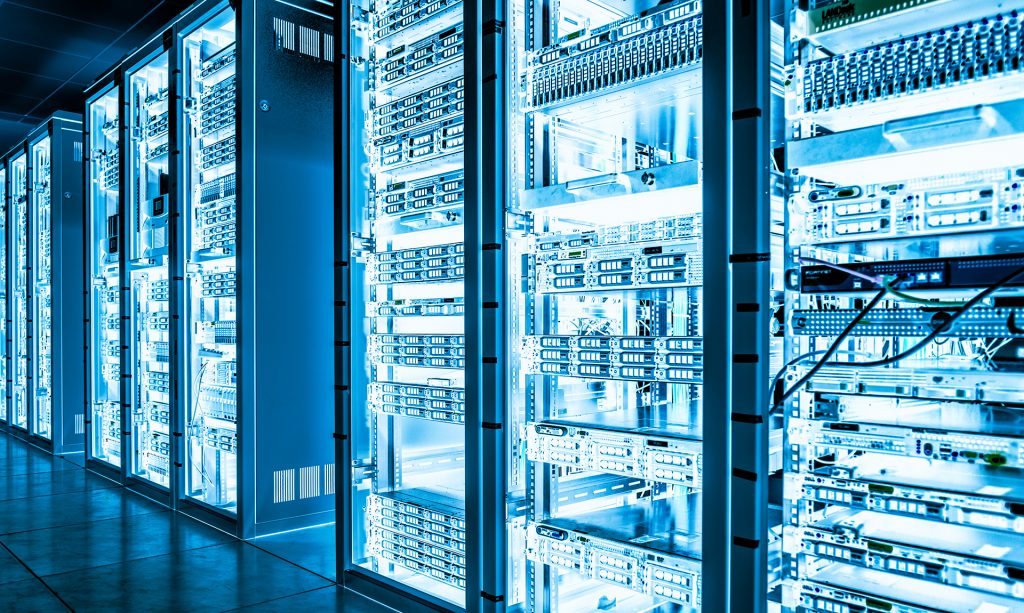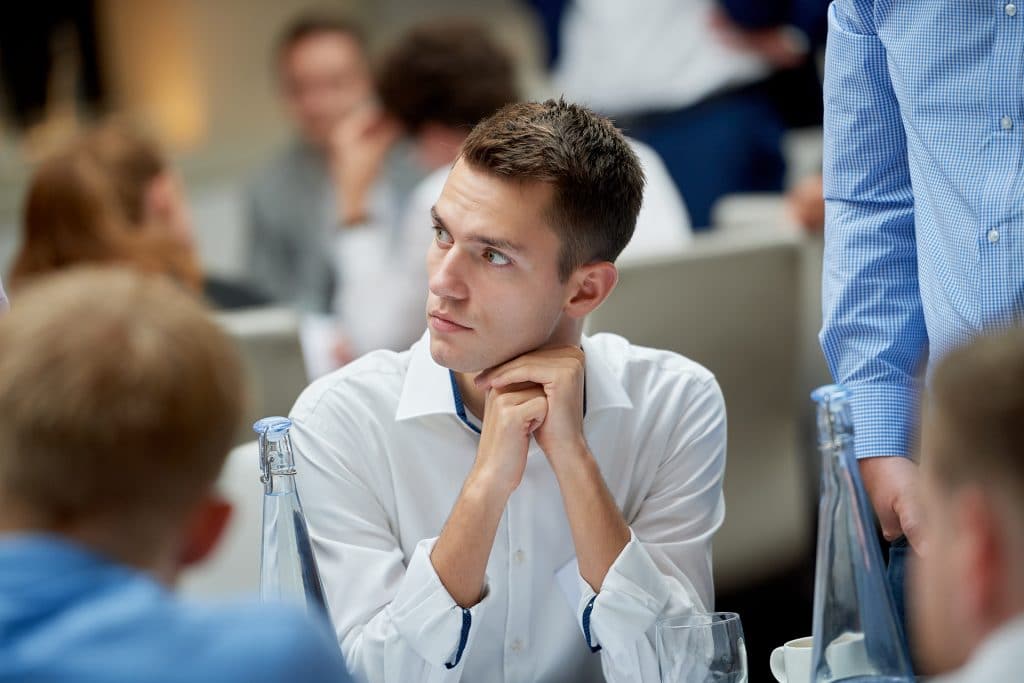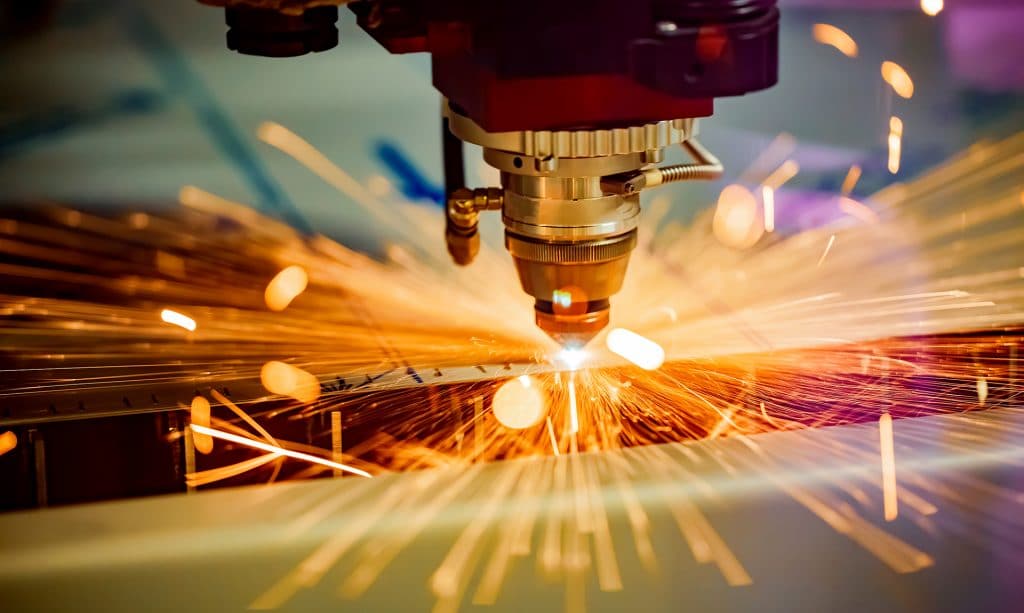 Vendigital deployed the right governance process and successfully engaged all stakeholders to ensure buy-in.
TT electronics were able to derive valuable insights which were directly attributable to efforts by Vendigital, in partnership with client stakeholders across the organisation, to extract, cleanse and categorise the data captured in multiple systems.
Vendigital supported us in laying a foundation for business intelligence.
Insights
Fresh perspectives and practical guidance to help businesses address complex operational cost challenges