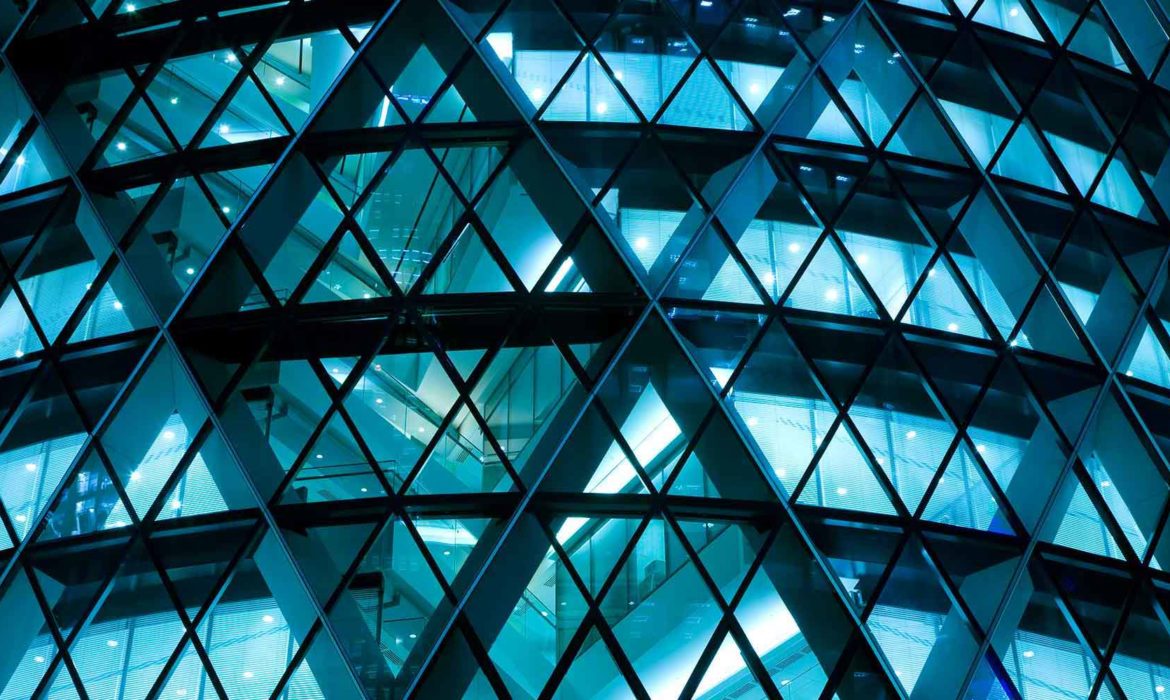 Consulting firm Vendigital has appointed Emma Charsley to the position of Chief Finance and Operating Officer (CFOO).
Emma Charsley brings over 18 years of experience to the mid-sized management and operations consulting firm. She recently held the roles of CEO & CFO at private equity backed food business, Thomas Fudge's, where she developed the company's commercial strategy, optimising its growth and financial performance right through to a successful exit.
Previously, Charsley held finance leadership roles at Aurum, a luxury jeweller; Steiner Leisure, a manufacturer of skin, body and hair care products; and ACCO Brands, an American luxury retailer. She started her career in the mid-1990s in the food & beverage and grocery sectors, after completing her degrees in business administration and management accounting.
At Vendigital, she will lead the firm's finance operations, and support the management with the realisation of growth plans. In April this year, the consulting firm received a financial injection from Livingbridge, and under the banner of the private equity group the consulting firm eyes growing to a headcount of over 200 consultants and staff in the coming years.
Vendigital currently has a team of 105 consultants and staff, with growth planned to come from increasing its market share in the UK, international expansion and expanding in rapidly growing segments such as data science and analytics.
Speaking of her move, Charsley said, "I am delighted to be joining Vendigital at such an exciting time in the company's growth journey. The business has achieved an immense amount in recent years and the industry accolades that the business has achieved are testament to the drive of the firm's leaders. This position is the ideal opportunity to further strengthen the next stage in Vendigital's strategic growth plans."
Vendigital's co-founders Dominic Jephcott and Roy Williams added: "We are thrilled to be welcoming Emma to Vendigital. She brings a tremendous amount of knowledge and experience to the team having previously held a number of pivotal senior commercial roles. She is a valuable addition to our leadership team and we have no doubt Emma will play an integral role in supporting our long-term objectives."
With Charsley on board, Vendigital's management team consists of Jephcott, Williams and Charsley, and Chris Dennison (Chairman), Pete Clarke and Louise Kingston (both from Livingbridge).
Read the original article at 'Consultancy UK'